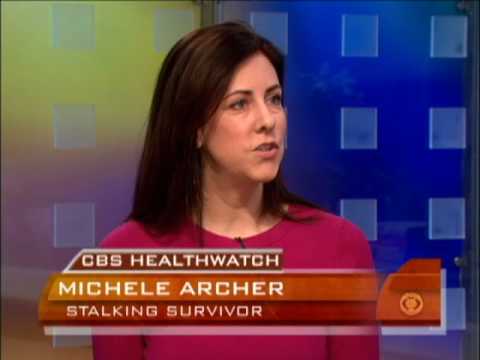 Wired Safety: The World's First Internet Safety & Help Group
Contacts:
Information on Orders of Protection is available on womenslaw.org
Stalking Survivor Resources by Jodi's Voice
A list of tools to stay safe while you are being stalked. Visit www.jodisvoice.org for more information on stalking.
Of course, this list and its resources do not guarantee safety in any way. Choose the ones that work best for you.
 Apps to Help:
Check On Me – Choose your "first responders" from your contacts list. Set the app before heading out and if you do not "check in" your "first responders" will be notified.