Of course taking a class with an expert is always best, but here are a few videos we put together to get you  in the mood to sign-up for a class.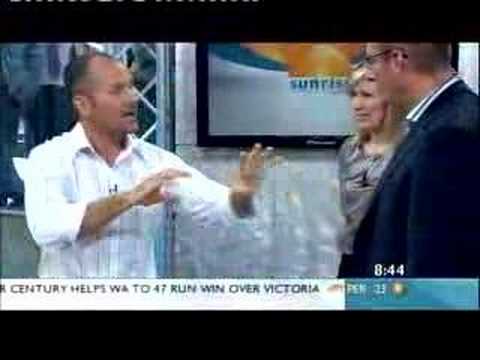 Learning self-defense can not only give you back the confidence that you can protect yourself, but unlike other defense forms it cannot be used against you.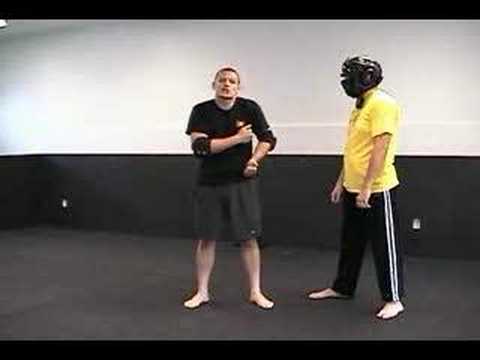 Wrist hold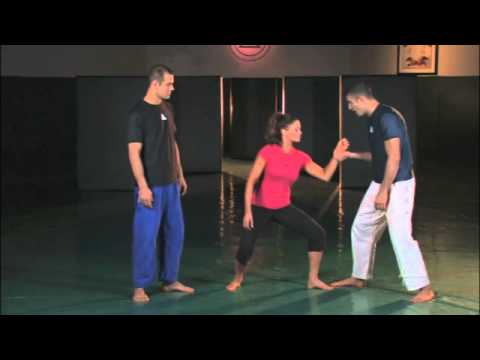 Choke holds
Bear Hug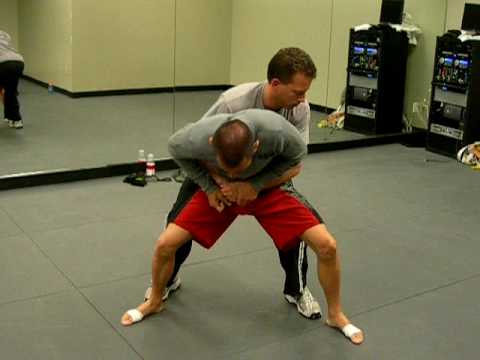 If you teach self-defense and would like to offer free or low-cost classes to stalking victims who have previously filed police reports please email us at selfdefense at jodisvoice dot org.
Related Posts via Categories